Quality Policy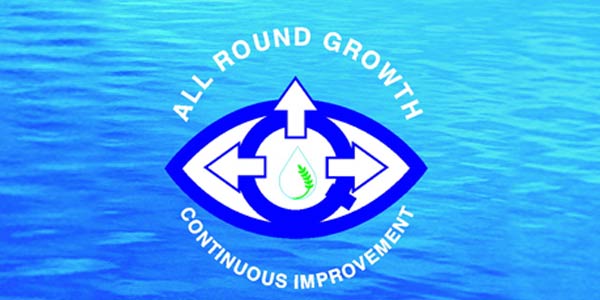 The company's quality edifice stands on the following Pillars :
Total commitment for customer satisfaction.
Protection and Advancement of Environment.
Market Leadership.
Strive for Quality Excellence.
Sustainable Development of Stakeholders.
Our commitment to quality is unflinching, our hunger for growth is deep-rooted and our capacity for details is amazing. Over the decades, we have demonstrated a rare resilience and fortitude. The Group is determined to improve productivity and focus continuously on innovation and up-gradation of its products and people.